Our goal with creating WE WHO VOTE is to build a community of intelligent conversation that will inspire people to cast a ballot on Election Day. Everyone is entitled to their opinion, and We Who Vote wants to encourage participants to research issues and candidates, and to know who/what they are supporting. Too often we rely on News organizations or political pundits for what we think is the truth. We support the following nonprofit and nonpartisan FACT CHECKING websites that deliver credible statistics and facts so you can formulate intelligent opinions about what issues or candidates to support before you head to the polls.  We expect there will be heated online discussions on this website or our social media campaigns, but please remember to treat others as you would like to be treated.
Left and Right News
Factcheck
False Stories About Roy Moore Accusers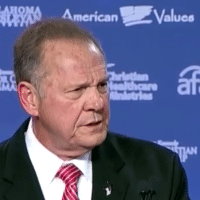 Trump's False Black Home Ownership Claim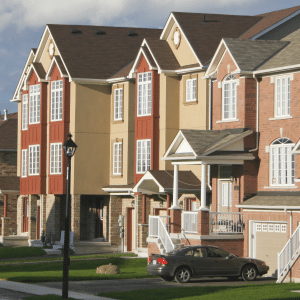 Video: Trump's Criticism of FBI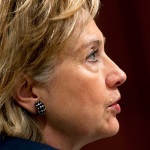 FBI, GOP Tax Plans, Economic Growth

The post FBI, GOP Tax Plans, Economic Growth appeared first on FactCheck.org.
Kevin Bacon Isn't a Trump Supporter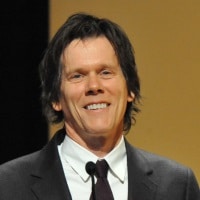 Video: Claims about the GOP Tax Plan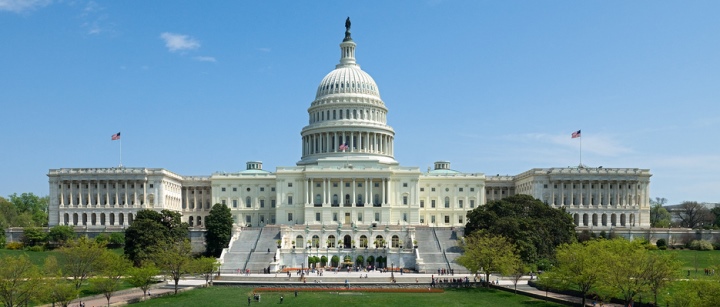 Al Franken on GOP Support for Roy Moore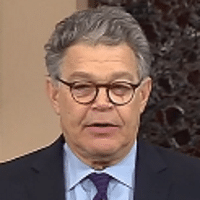 Smith Wrong About NSF Funding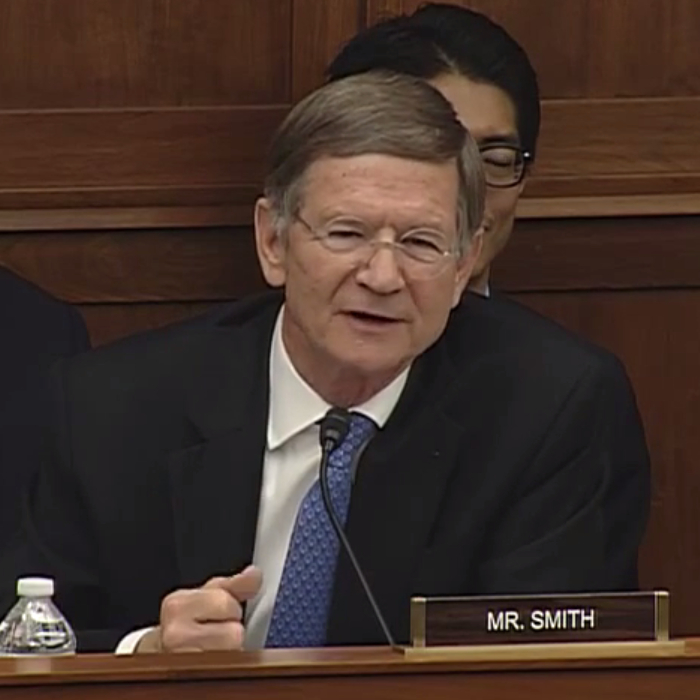 Sham Sharia Stories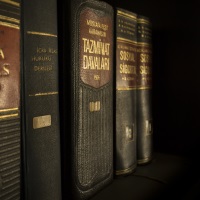 Conway's Misguided Postmortem